Freshness, Variety
and Quality

The Grossmarkt has been a feature of Stuttgart-Wangen for more than 60 years. These days, it is the most important centre for freshness in south-west Germany and is one of the largest of its type in the entire Federal Republic of Germany. Approximately twelve million people within a radius of 300 kilometers are provided with fresh groceries from here.
450000
Annual turnover
in tonnes
1957
Foundation of the Grossmarkt
600
Million Euros
annual turnover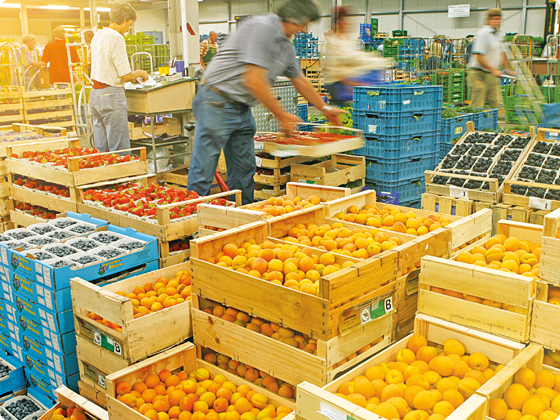 Companies
Which companies are located at the Grossmarkt?
An up-to-date overview with all further details can be found here.
Richtig
Freshness ticket
Find out about the Grossmarkt and test us!
See for yourself the freshness, variety, and quality for 1 month.
Richtig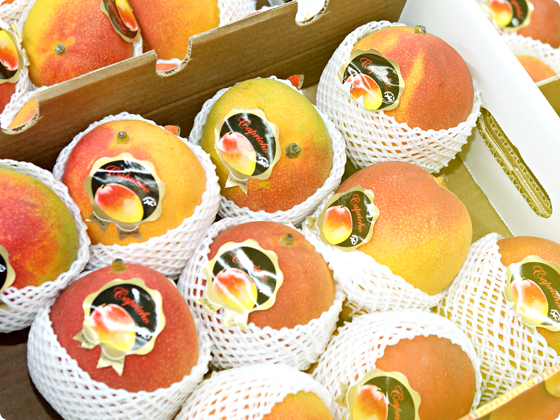 Did you know that?
How many people does the Grossmarkt serve every day?
Just one of many interesting facts about the Grossmarkt.
Climate protection project
The climate protection project Renovation of the interior lighting in the parking garage of the wholesale market in Stuttgart-Wangen was funded within the framework of the National Climate Initiative of the Federal Ministry for the Environment.