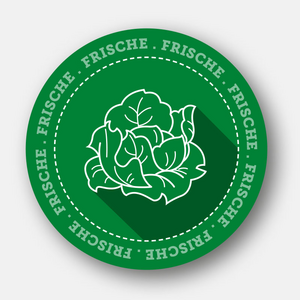 Your FRESHNESS TICKET
Download PDF request, print, complete and fax together with a copy of your ID card and a copy of your trade certificate to
0711 48041-364.
You will receive your "Freshness Ticket" at our reception on your first visit to Grossmarkt Stuttgart. This is valid for new customers with wholesale related trade and for retailers of fruit, vegetables, groceries, and plants.